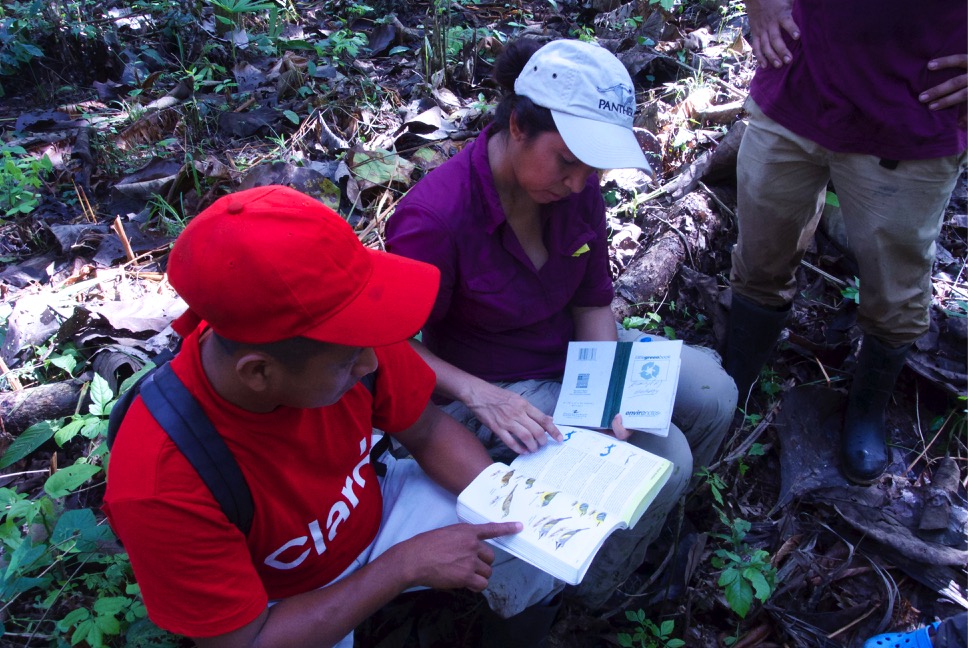 Conservación Panama, a U.S./Panamanian conservation organization that engages local communities to conserve natural resources, recently visited a few of our forestry projects in Arimae.
Their purpose was to do a preliminary assessment of bird populations in our plantations, with the eventual goal of understanding if mixed species timber plantations could serve as suitable habitat for birds to thrive.
While more data is needed to determine the potential of timber plantations to serve as bird habitat, the variety of birds and their counts in Arimae is an encouraging sign. We look forward to working with Conservacion Panama on future site assessments.